Testimonials
I wear Lotus Temple Collection sexy slit shoulder kaftans almost every day! Perfect for HOT Florida!

Beth Carter Bell, Artist
My go to white tunic for spiritual retreats!

Yolanda Beckers, Yoga teacher/ Raja Yoga
Cool cotton kaftans for the beach and around the house casual entertaining

Christine Abassary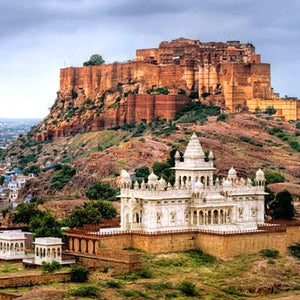 Jodhpur/ Mehrangarh Fort
Exotic Palaces and Forts await you on this Journey of a life time. Jodhpur/ Mehrangarh Fort* would be a side trip excursion that is highly recommended!
We visit the Taj Mahal on the finale of the trip.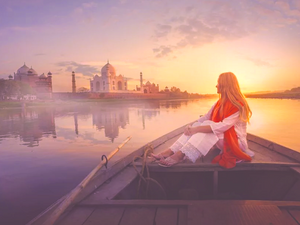 Rich quality designs that empower women
I travel to India to explore new "Heritage Cities" and artisans that can enhance my Lotus Temple Collection anually. I seek out women designers and companies that empower women and also create with sustainable practices. My "Travel Textile Workshop" allows fellow artisans and designers to be creative; exploring block print, shibori dye design, machine embroidery and beading. Possibly developing a product while also exploring India with like minded creative people.